Layering outfits is fun for winter, which is also the best season for smart-casual fashion! Fashion is becoming more androgynous. Streetwear has evolved its own category of streetluxe. Corporate company and schools are exploring more options in having outerwear apparels styled to their company/school brand or guidelines.

At TJG Print, we got you covered without having to sacrifice style because of the heat. We are one of the best vendors for jacket printing in Singapore. With our wide variety of printing methods available, we can custom print jackets and t-shirts to your preference and make every apparel a unique one.
  
Here are 9 types of Jackets for custom printing :

Baseball Jackets are versatile and they are casual trendy wear. It's smooth and sleek appearance sums up it's chicness. It is also one of the most reviewed jackets on TJG Print. Available in 5 different colours, there are more options for customising them. Custom name and initials printing available too!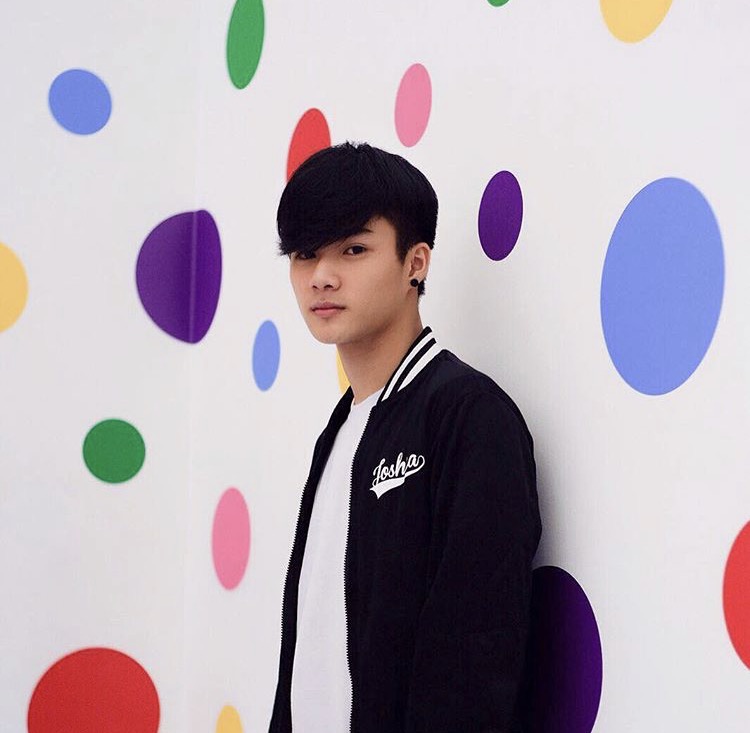 Featuring our most popular and signature printing on Single Side Windbreakers. Our WB06 windbreakers have an inner netting which creates airflow movement and brings comfort. They are designed to be lightweight and flexible. Hence, they are very popular for personal usage as fashion streetwear, sports warm-up jackets and corporate/school events.
The WB04 & WB05 windbreaker has an inner smooth and silky finishing. It also comes with an aesthetic stripe design. It carries a professional appearance and smart looking vibes. It is suitable for indoor and outdoor environments.
To combat unpredictable Singapore weather, a thin material outerwear like windbreakers works well as a jacket which has the flexibility to be folded as small as a sandwich and stuff into your bag easily. They are often perceived as part of sportswear rooted in the 80s. Fast forward to date, windbreakers are also worn with dresses and skirts.  As such, custom printing on windbreakers have been increasing in demand.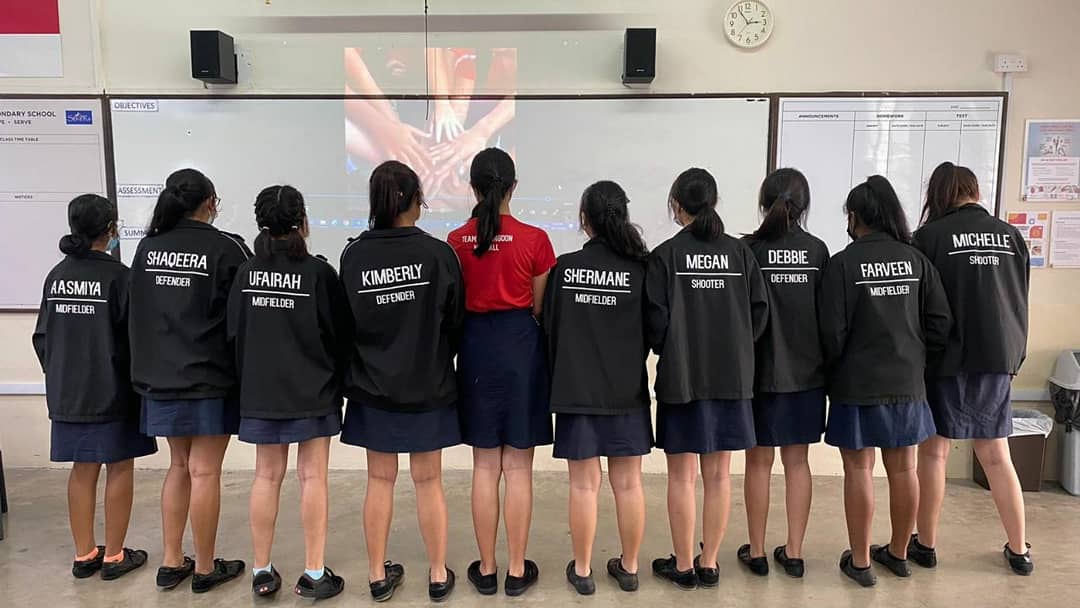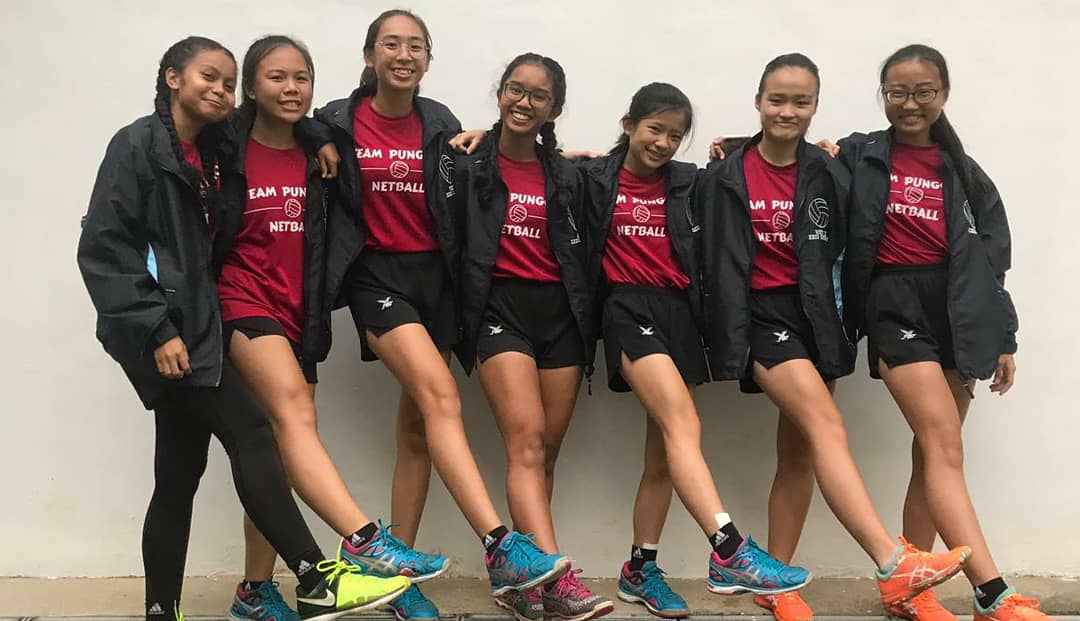 Reversible Windbreaker the best deal! Buying "two" windbreakers for the price of one!
These windbreakers have a unique feature of having a reverse side. Best of all, we can do silkscreen print, embroidery and heat transfer printing on both reversible sides. Additionally, we have past orders that print only on one side while the other side remains plain. The reason being, they are able to flip it to the neutral side as a form of casual fashion wear after school or their office hours.  Hence, reversible windbreakers has been one of our top sellers for Schools and Corporate companies.
Complete your reversible windbreakers with customise silkscreen printing, embroidery or heat transfer! You name it, we print it !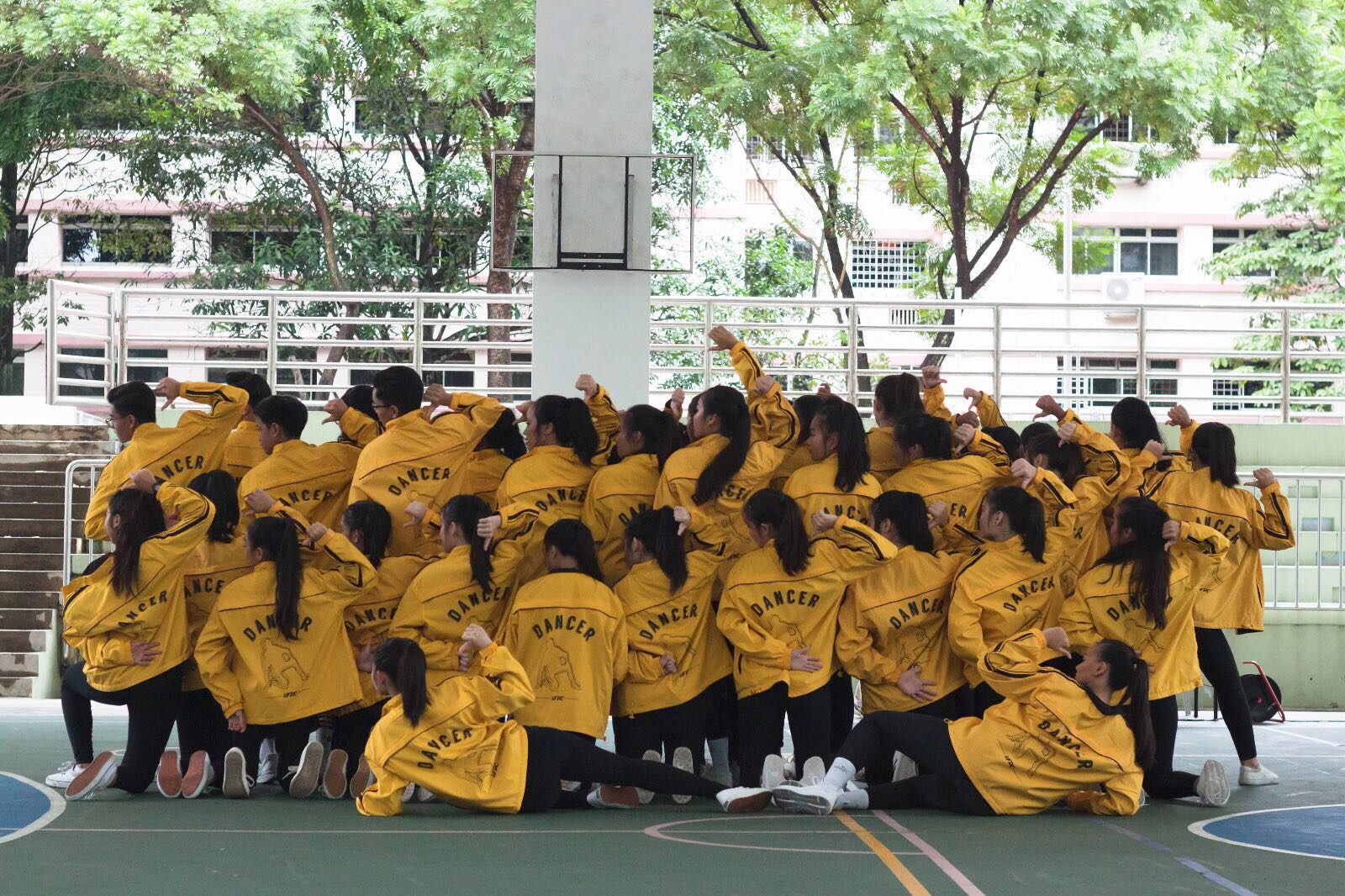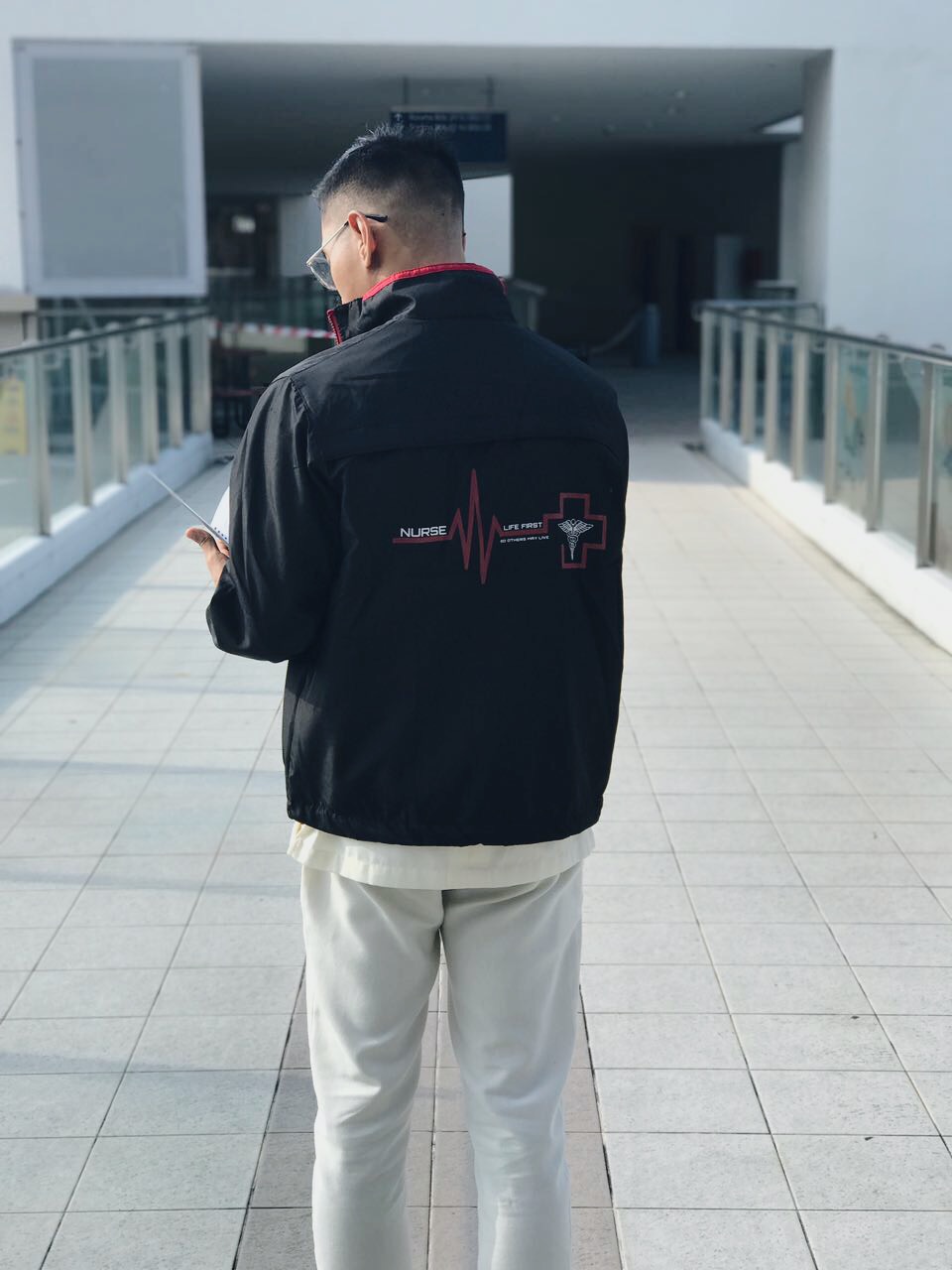 HDR Comfy Hoodie soft, comfy and lightweight hoodies sound dreamy, our HDR Comfy Zip Hoodie is the one you should add to your wardrobe. Unlike conventional thick hoodies, this hoodie is specially catered for Singapore's hot weather. Add custom prints or even print custom names & numbers to it. Price starts from $18 per piece. 
Our HDR comfy zip hoodie is budget-friendly and they have been our best seller for printing on class hoodie and school CCA orders. Zipped and no-zip versions available!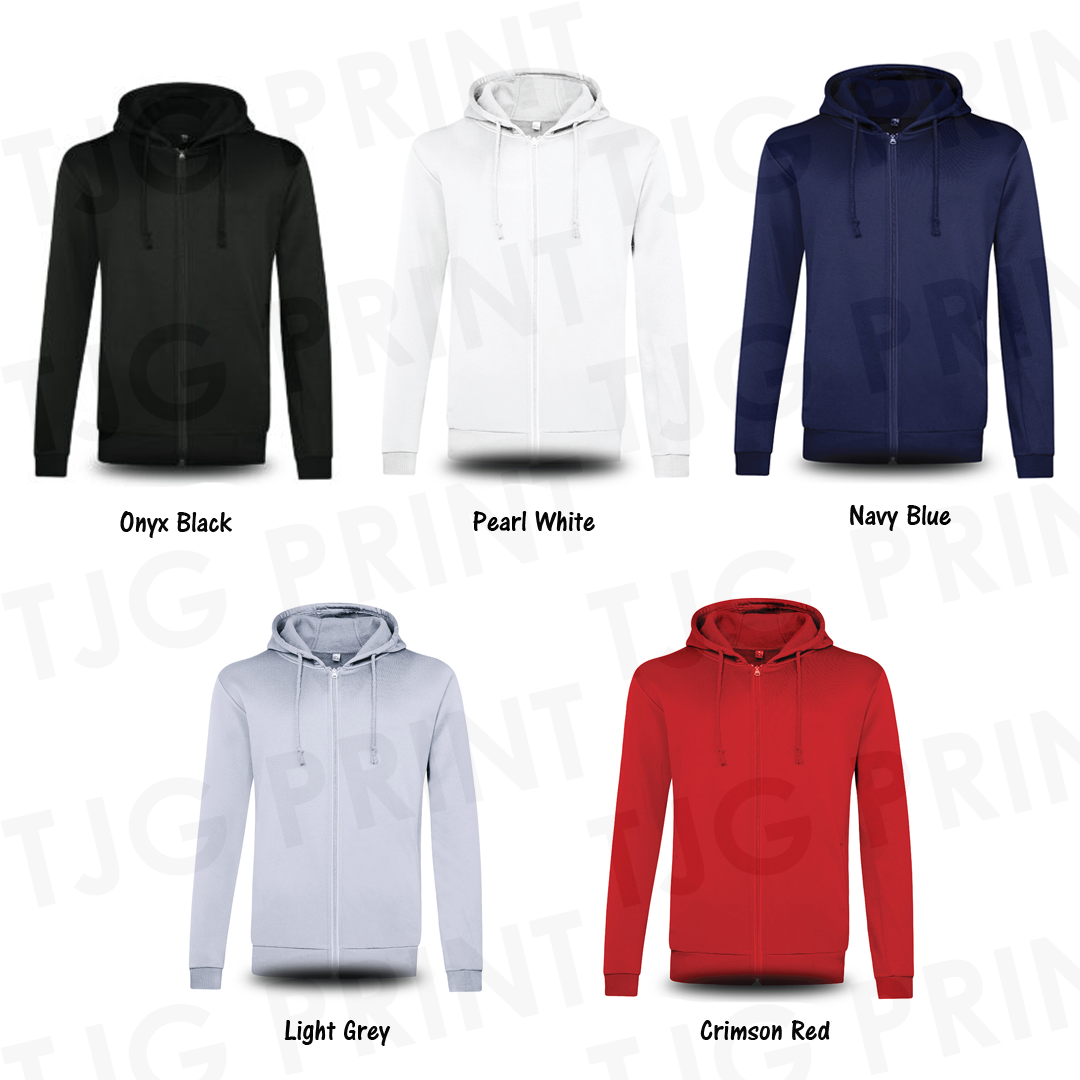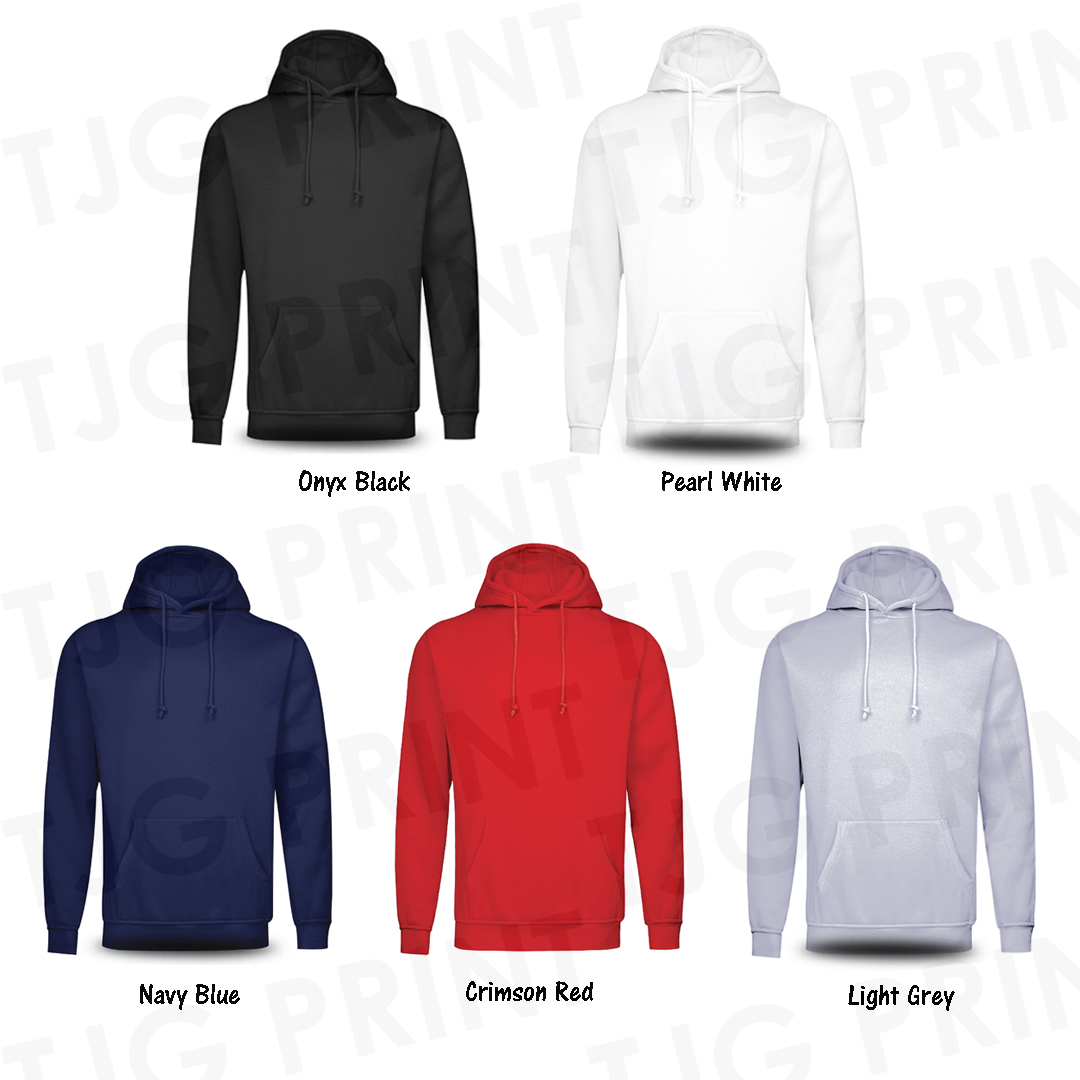 'Smooth' and 'comfortable' are just some of the descriptions that customers have used to describe the SS14 Pullover Hoodie and SS10 Zip Hoodie. The material is thicker than the HDR Comfy Hoodie yet still wearable in Singapore's weather. It is great for those who are prone to colder environments such as cinemas. These hoodies are for customers looking for better quality material with slightly higher budget.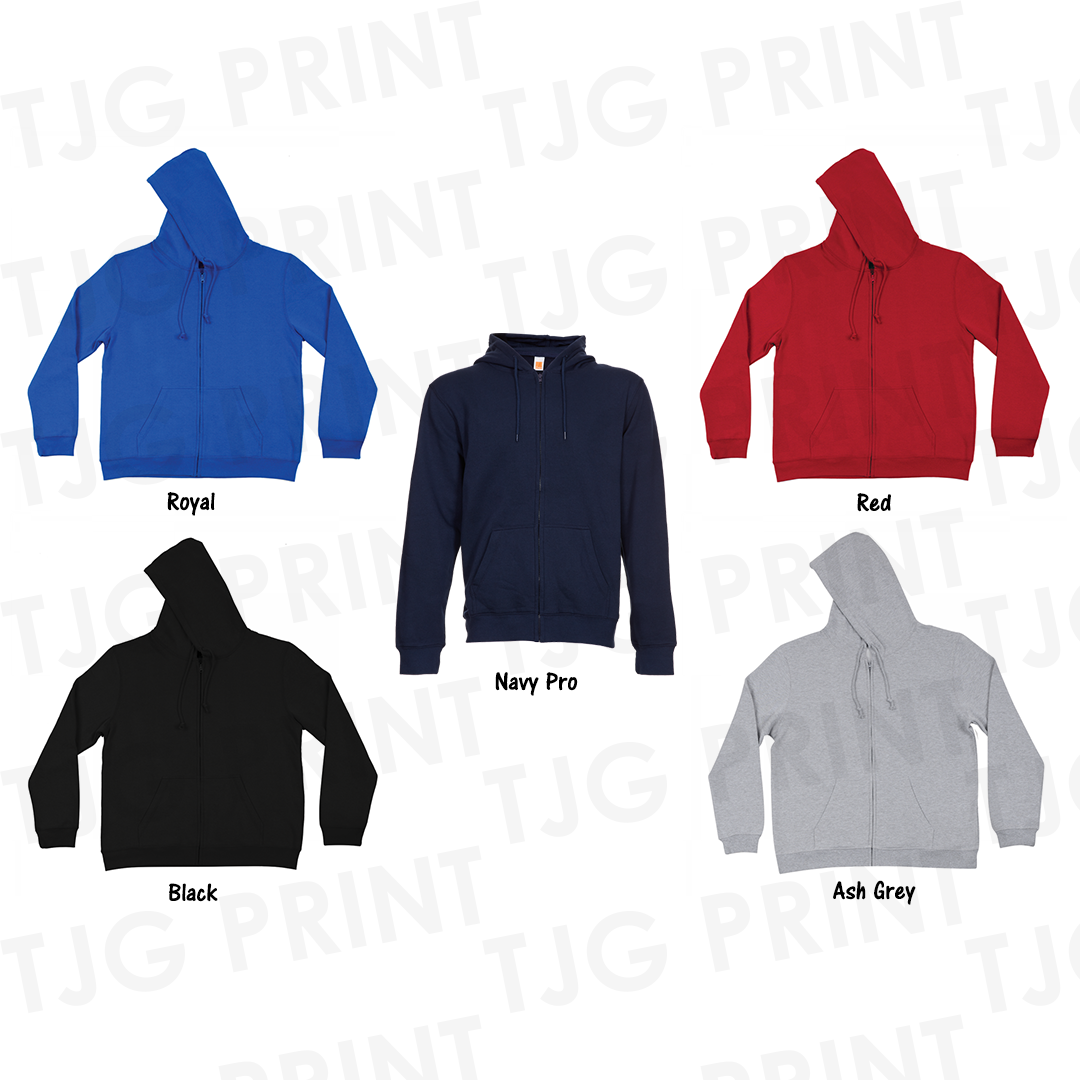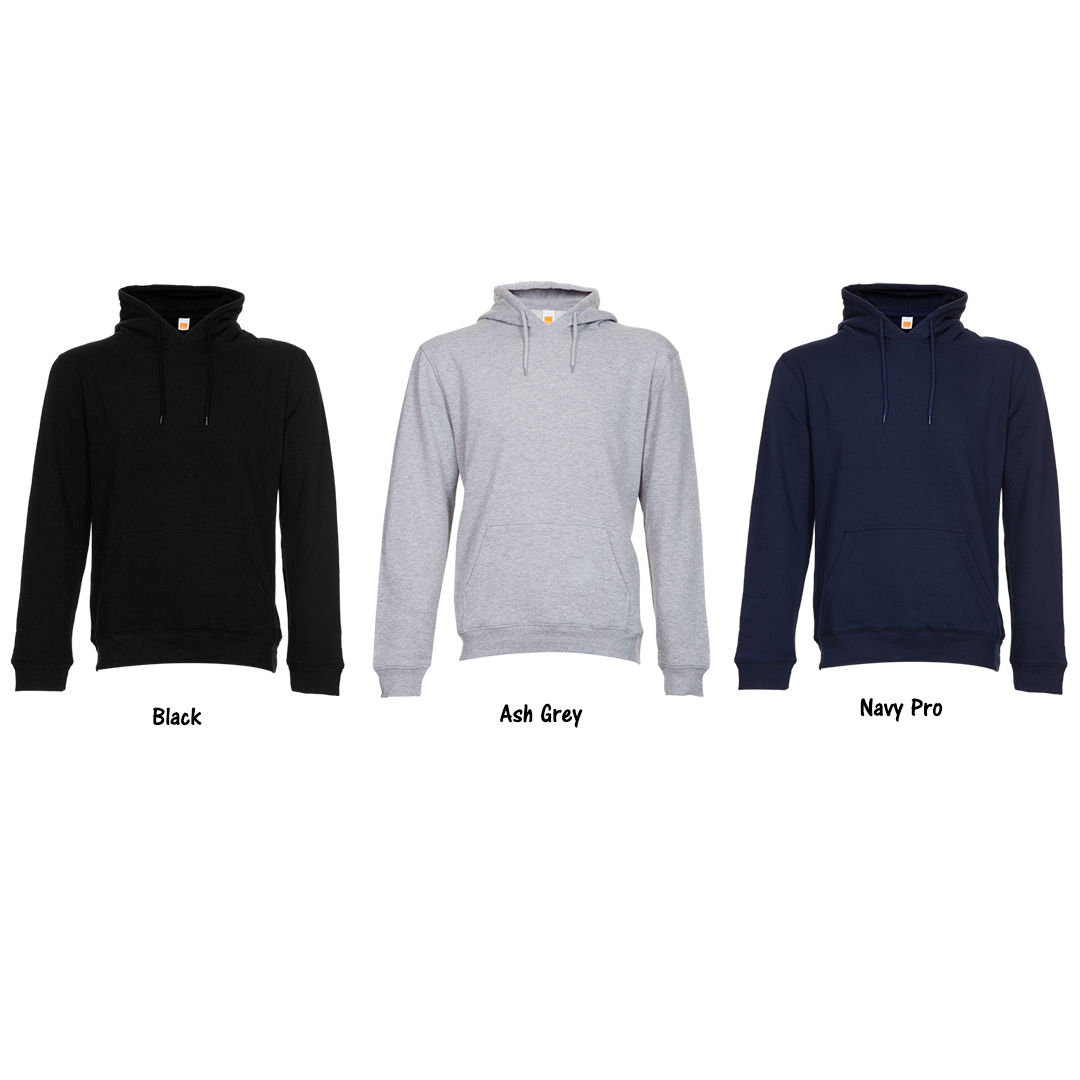 Gildan brand is well known worldwide for their quality assurance in their product. Gildan Premium Pullover Hoodie are designed for comfort and value, they are suited to be part of your winter wear wardrobe. It features an unlined hood with colour matching string drawcord. The smooth surface enables us to print on the hoodie. Finishing is often clear and neat. They mark the top selling spot for corporate company hoodies . Available in Gildan Premium Zip Hoodie too.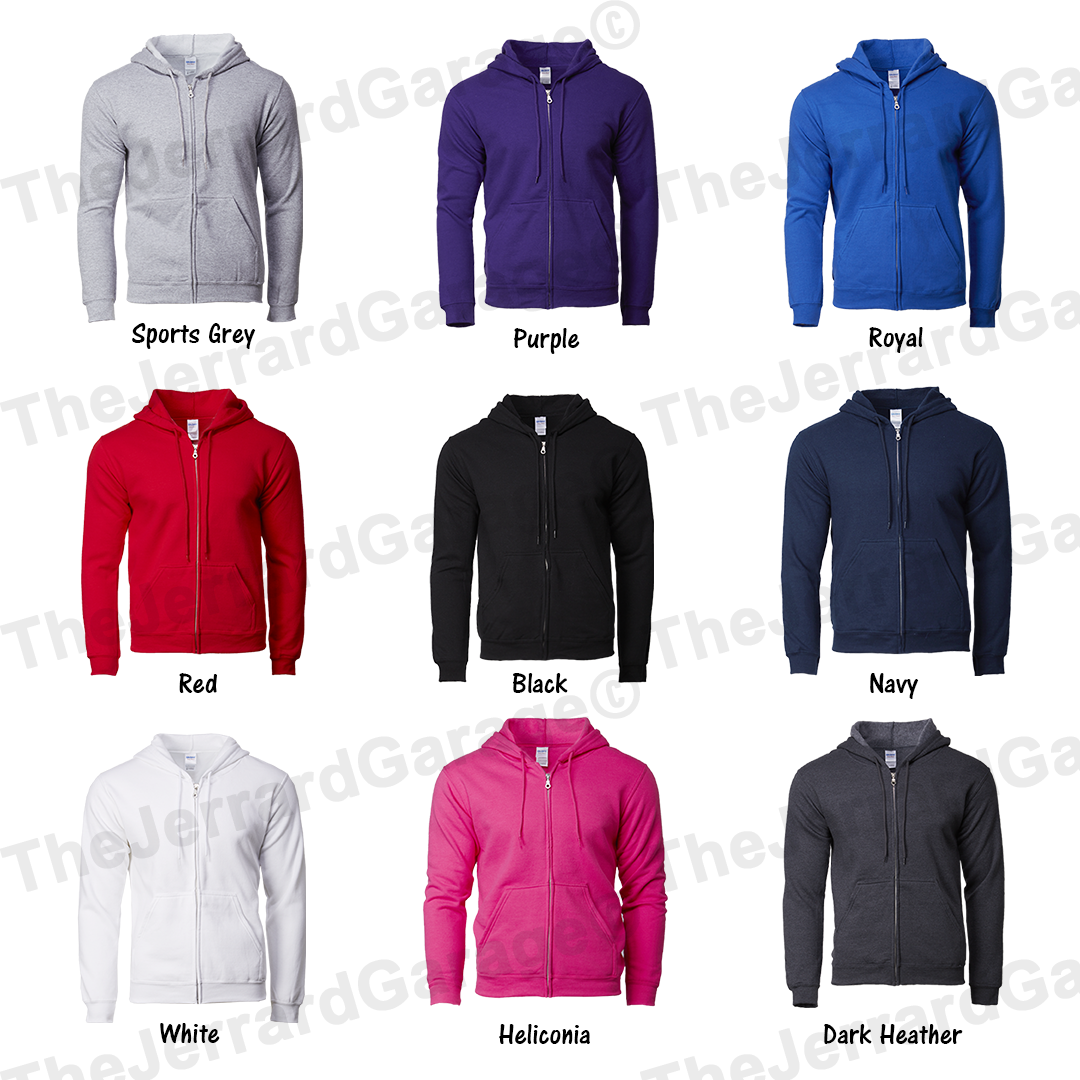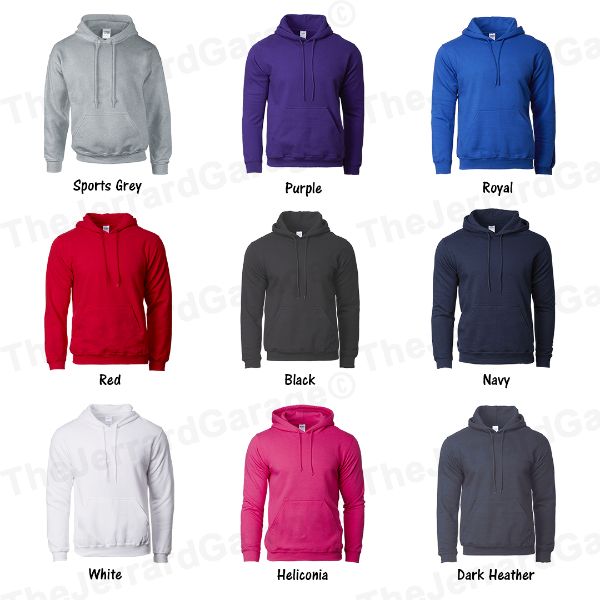 Made with inner polyester lining, the one tone bomber jacket is perfect for the minimalist and perfect to layer with a T-shirt. Value for money and available in 5 colours. They look professional for corporate company wear and gives a prominent appearance.
Bomber Jackets have been another popular option for corporate jackets printing. They can be done in embroidery or heat transfer printing. Only downside is that they cannot be done in silkscreen printing because the material is very silky and somewhat "waterproof" which does not absorb the silkscreen ink.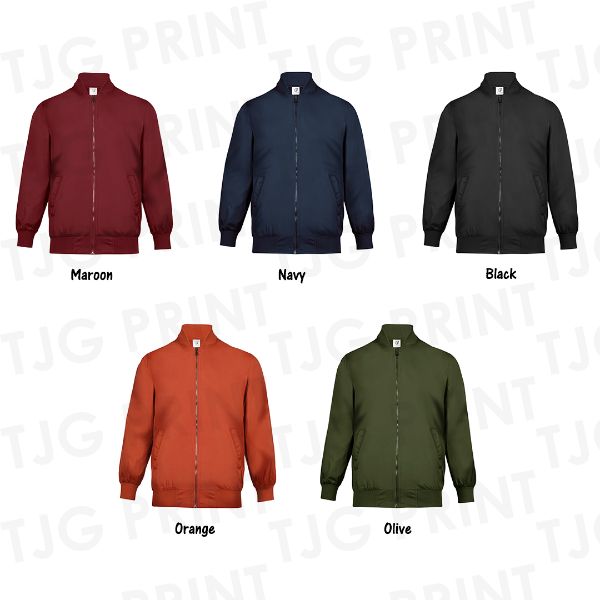 Full Moon Zip Jacket

Full Moon Zip Jacket creates a professional look and is a top notch corporate company jacket. The smooth material makes it easy for printing and embroidery. Affordable yet very good quality material makes it a great option for company whom are looking to print on jackets.
Available in 3 colours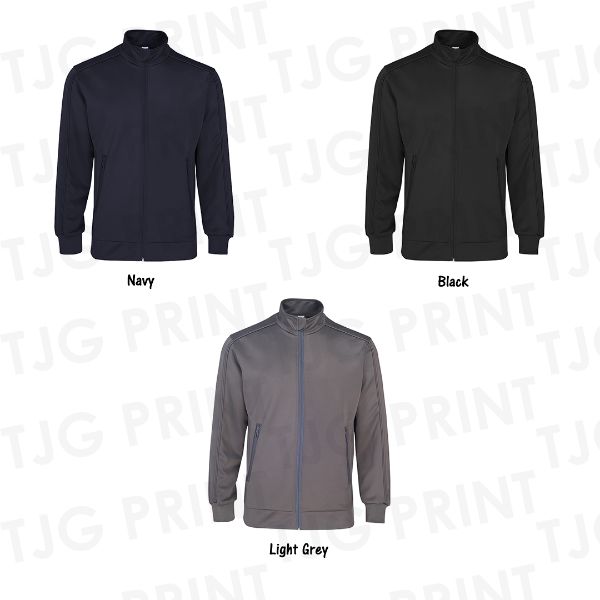 For the vintage lovers, the varsity jacket is comfortable and stylish to wear. Bright vibrant matching colours makes it a popular choice of trendy wear. It has been popularize among friends and families which can be use as an overseas travel wear. It's smooth and comfortable material makes you feel like cuddling into. It has been increasing in popularity for an outerwear apparel for students whom are looking to create a Class Jackets or for their CCA groups. The printing and embroidery on them makes it unique and a special one.