With Christmas round the corner, it's the time to gear up for this festive season. That said, Santa is probably best running through his wish lists now.


Here we made up a list of gift ideas and some of which you can customise to mark the occasion and create fonder memories. Whether it is for a colleague, friend or family. Everyone loves a personalized gift. Here we curate a list of gift ideas from our catalogue that will not break your bank account.
1. Super Series T-Shirts
These super series are very popular and well loved by many Singaporeans as they are relatable and wearable at any point of time in the year. The common Singlish lingo and quirky designs make it uniquely Singaporean. 


What is more special is that you can even customize your own wording. Super "Happy" , "Lame", "Lepak", "Kiasu". Anything under the sun.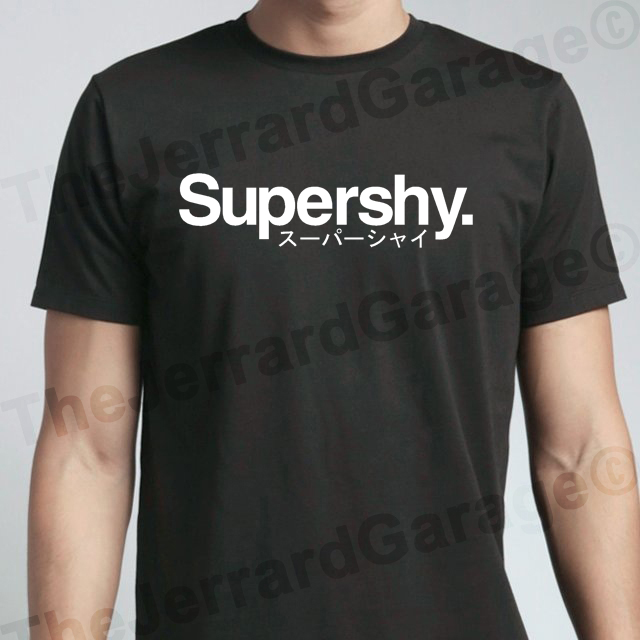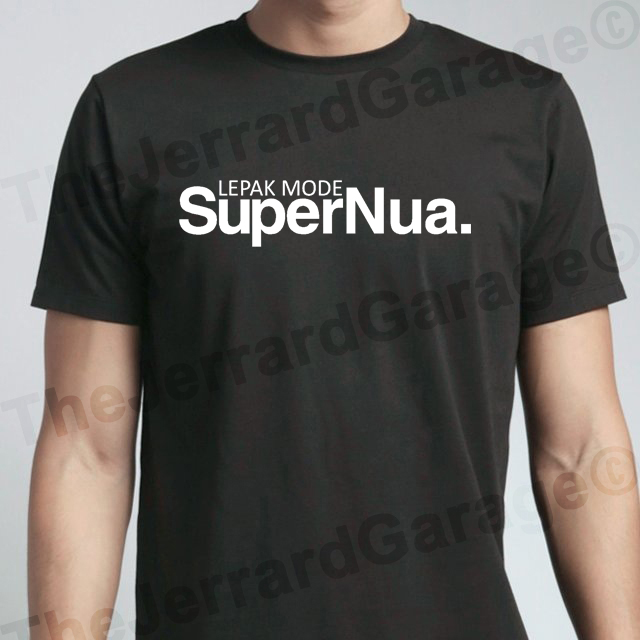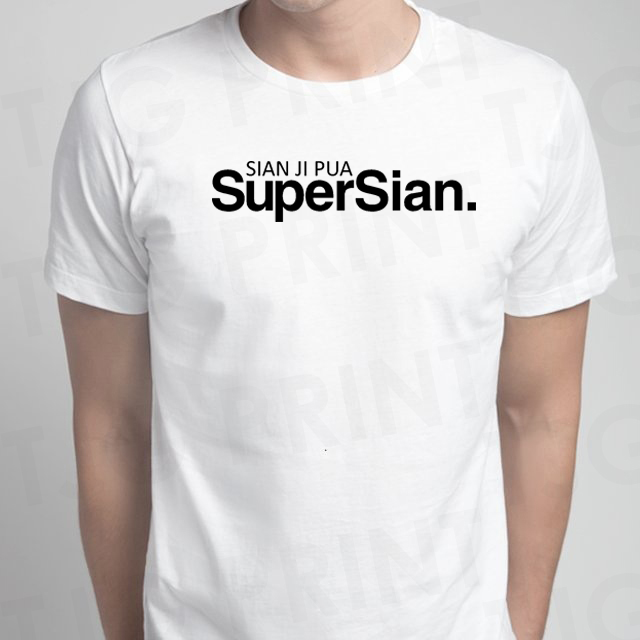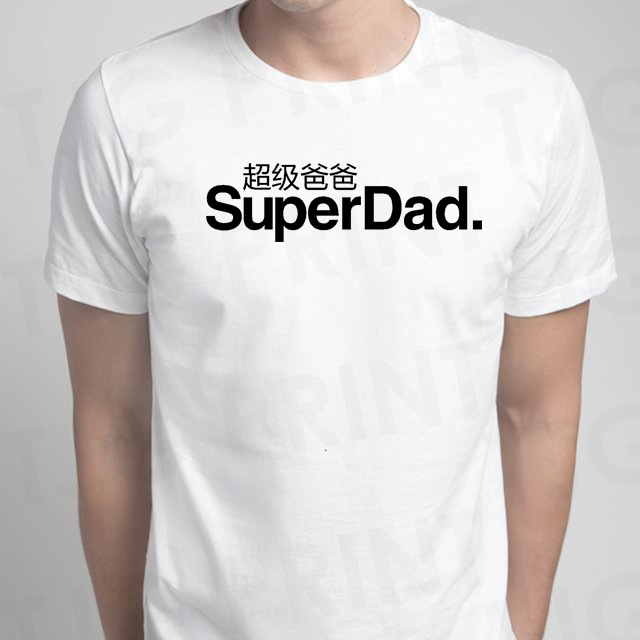 2. Japanese Inspiration T-Shirts
Nani? Translate to Japanese for "What". It is a simple reply to anything that is confusing or when you are surprised. It is commonly heard in Japanese manga and a recent viral usage in Singaporean daily life. Nani?!?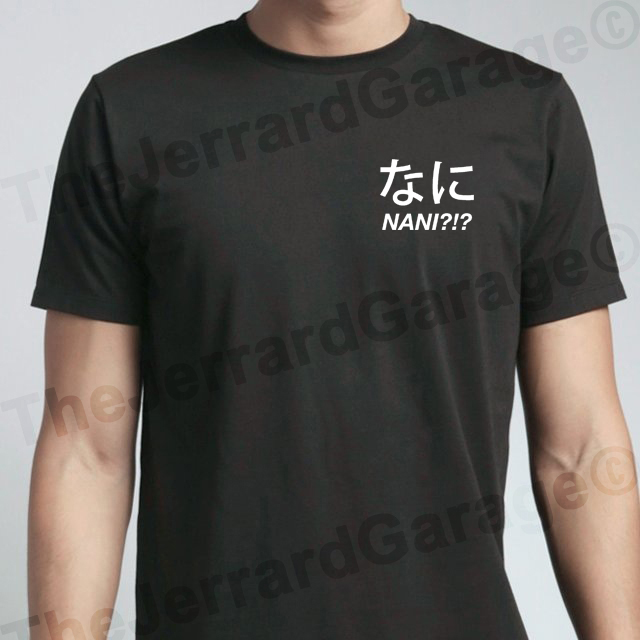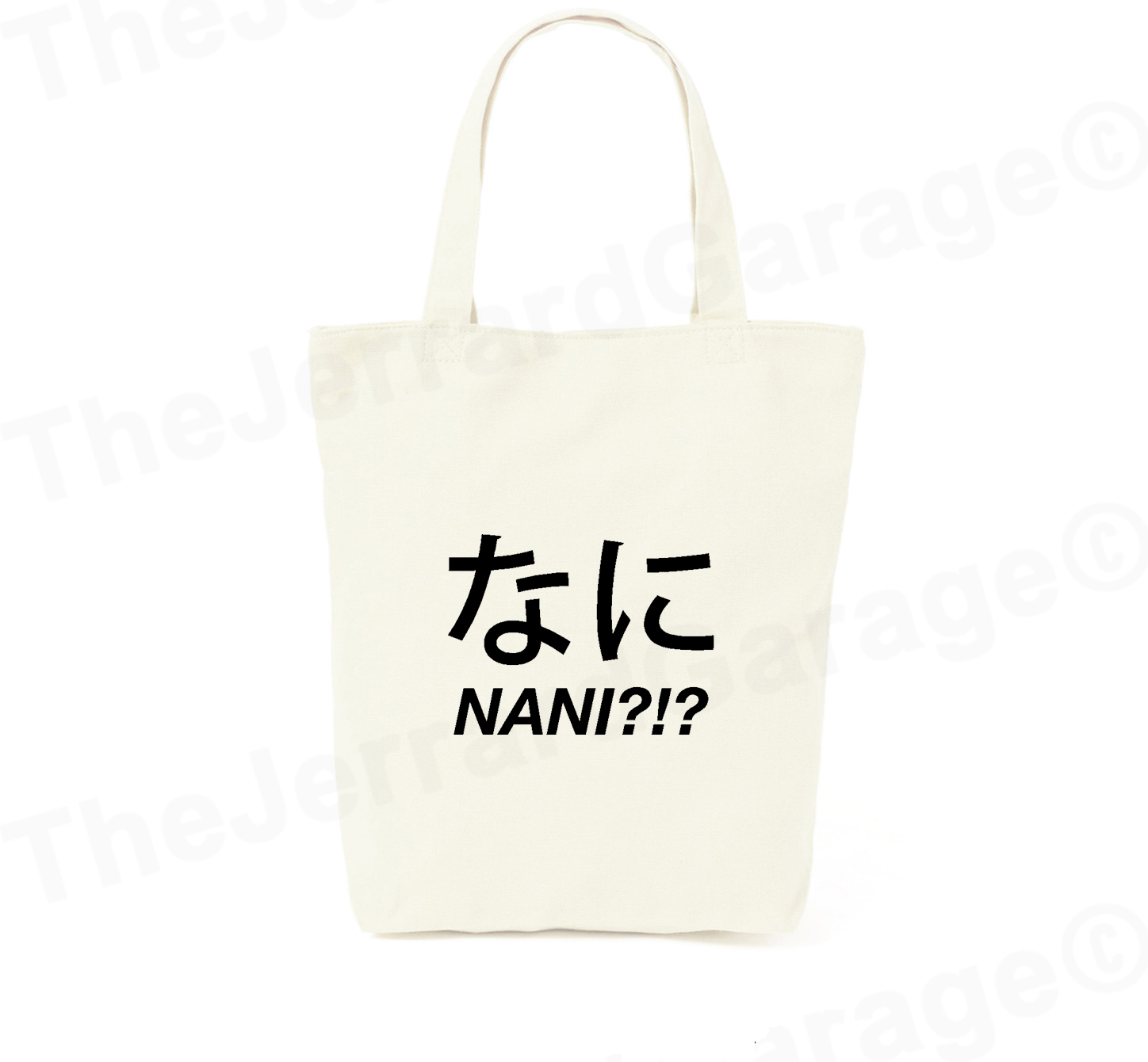 3. Custom Names or Make It Personal


Everyone loves a gift that is uniquely theirs. These customizable shirts allows you to include the name / status / number of your loved ones.


Great gifts for Christmas / Valentine's Day/ Anniversary gift / Photoshoot / Pre-wedding photoshoot / Family Gathering and more.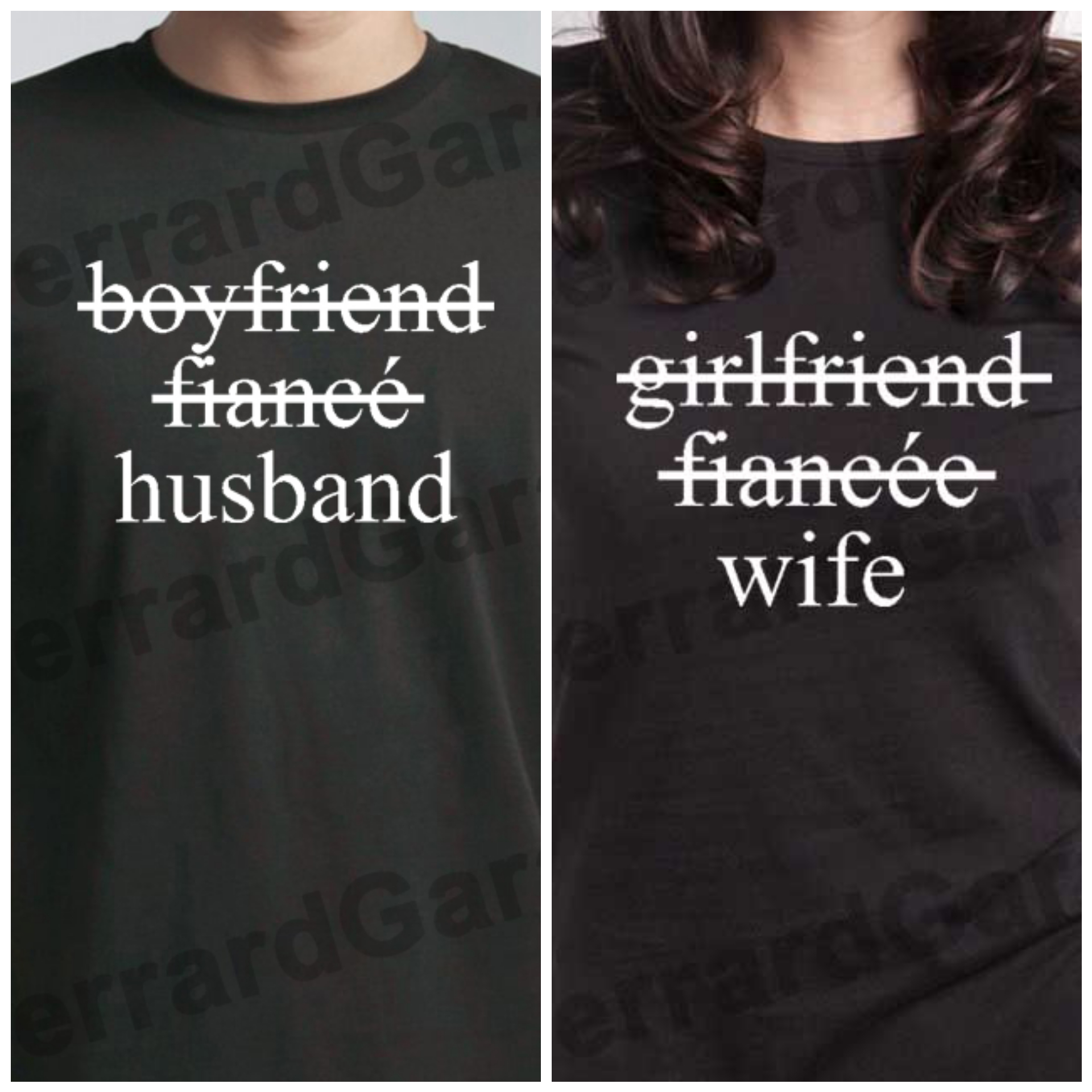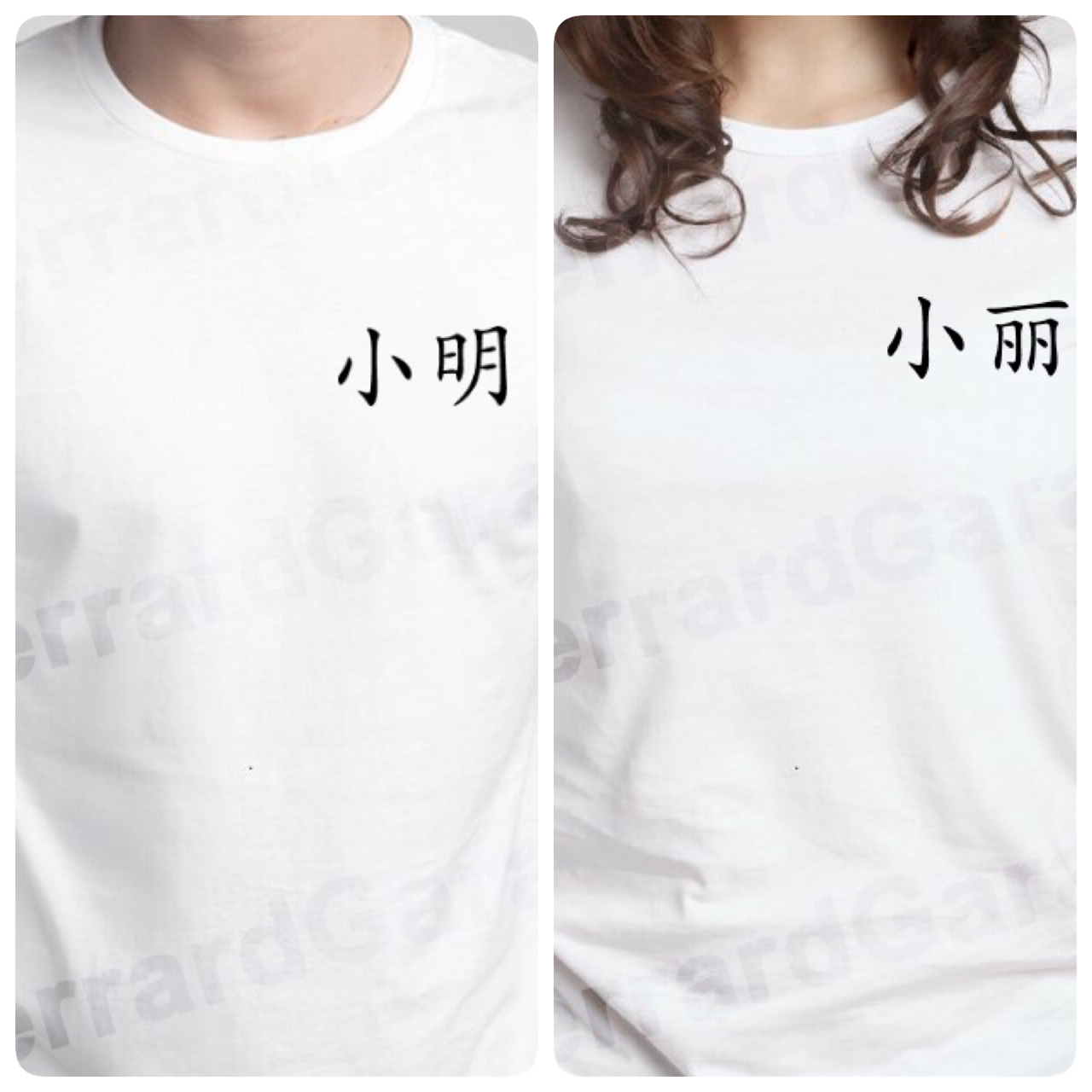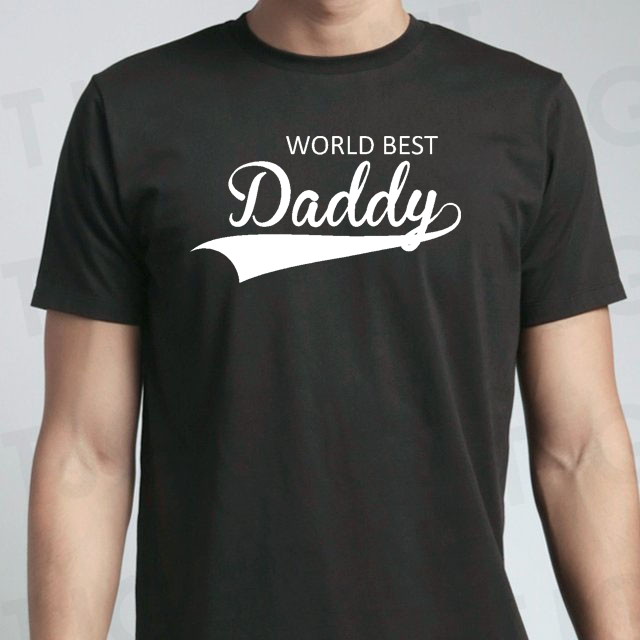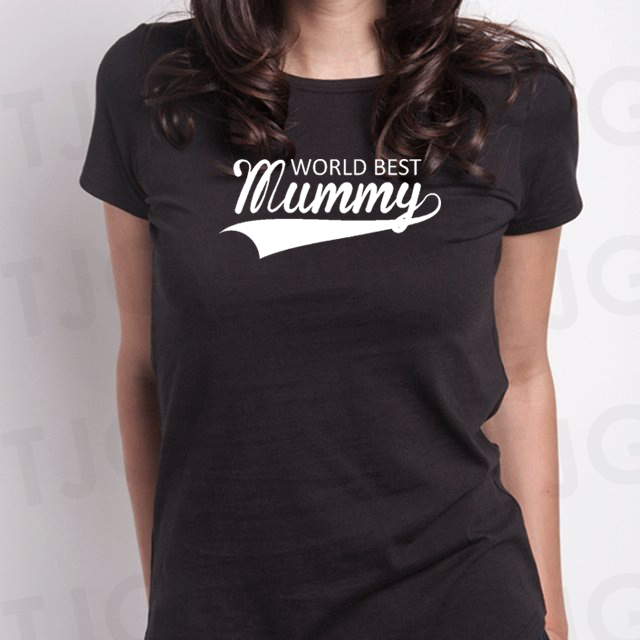 4. Thicker Outfit

As we draw near to Monsoon season, "thicker" outfit is always welcome. Without weighing you down with thick clothing. These hoodies will make a good outfit that will keep you comfy and warm.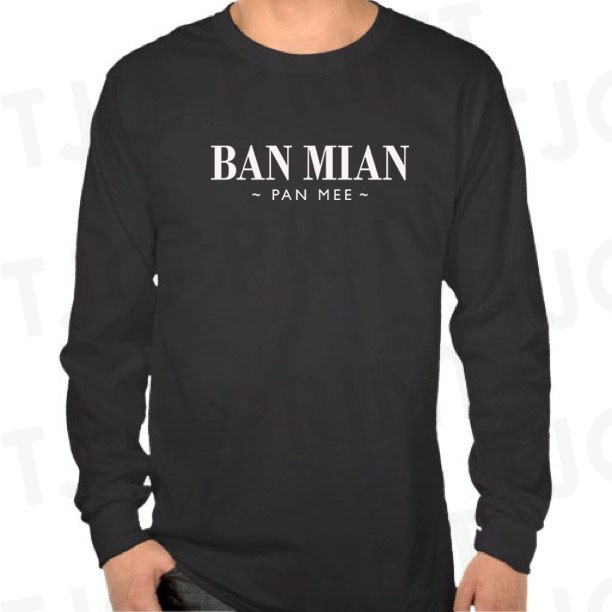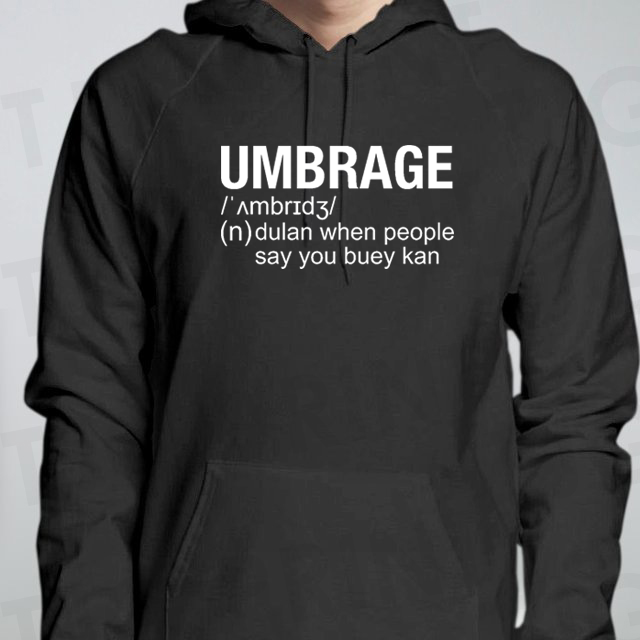 5. Mahjong Series

Singapore very own God of Mahjong. Can you "Pong" and "Hu" without your Mahjong Khakis? Don't be the "missing leg" in the Mahjong club, these are definitely not to be missed by the Mahjong fanatics. We are certain these shirts will add some stats to your luck attribute too !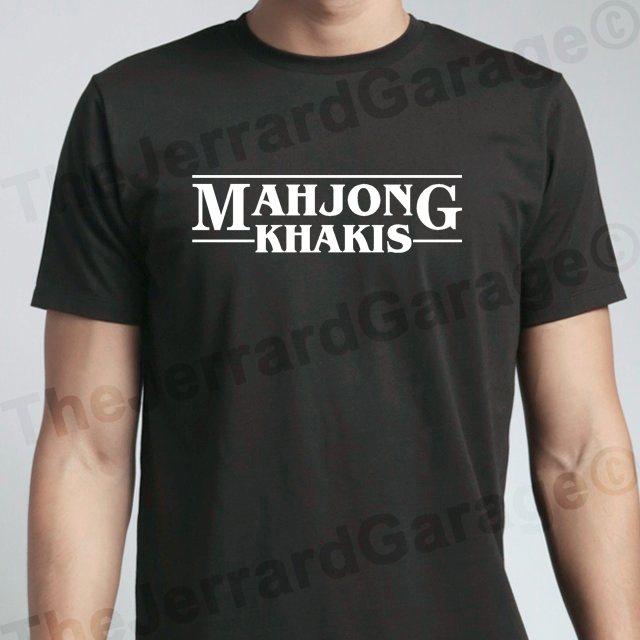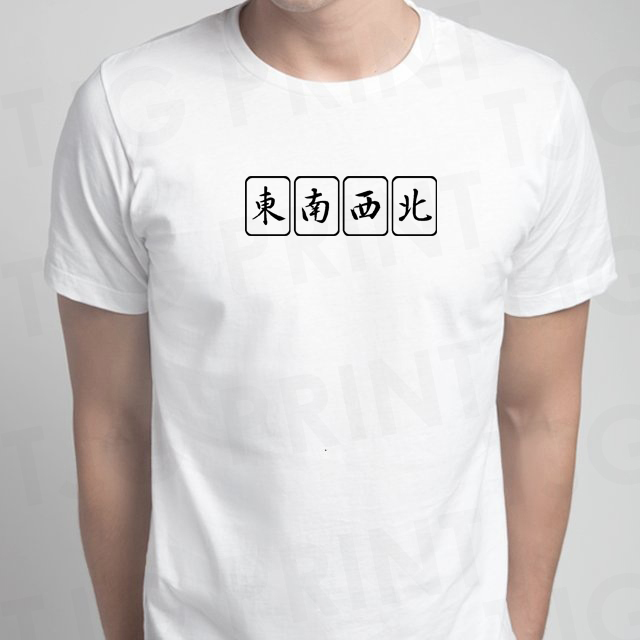 6. Chinese New Year Series

As you are playing Santa for December, it is never too early to source for Chinese New Year outfit or accessories.


May the "Huat" be with you! We present you our most auspicious and lucky designs. Wear them and confirm guarantee plus chop you will HUAT. You can be Singapore's version of "Chow Yun Fat" God Of Gambler. Don't forget about us if you strike ToTo wearing our Super Huat T-Shirts.


Another design that all your Aunties or Uncles should worry are the Ang Bao T-shirt designs. These are your Ang Bao collecting mechanism. These apparels will increase your chances of collecting more Ang Bao !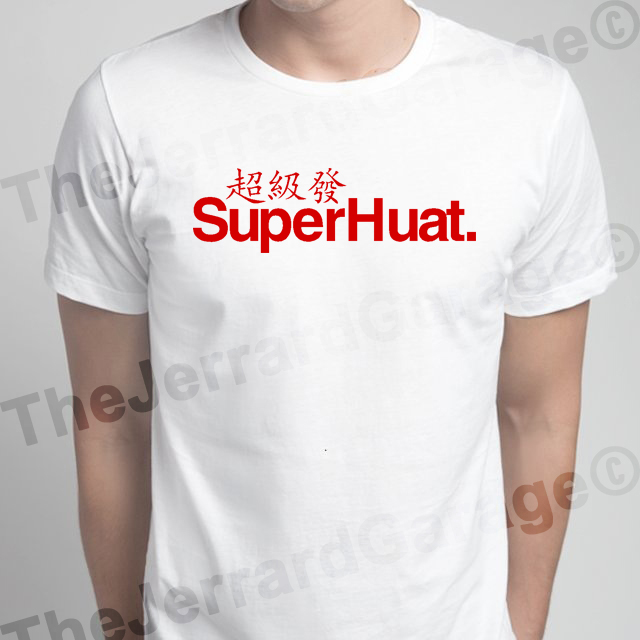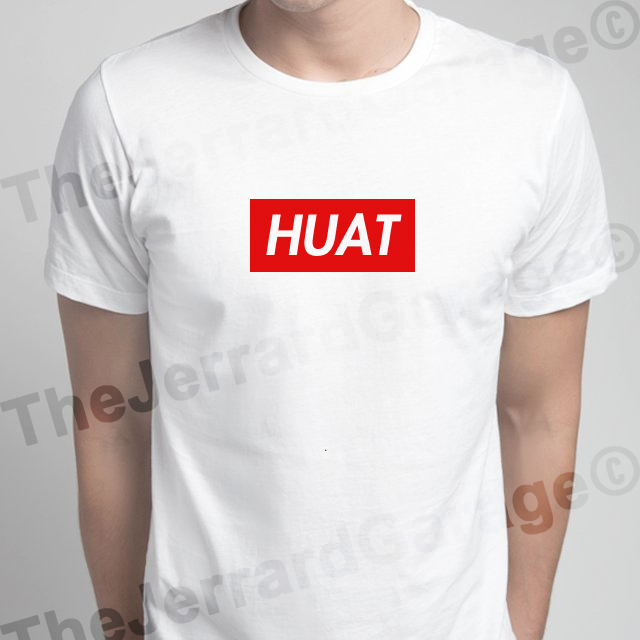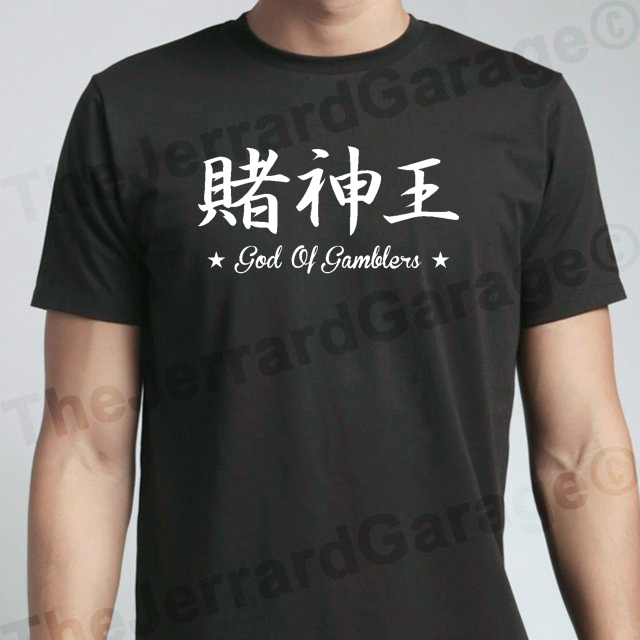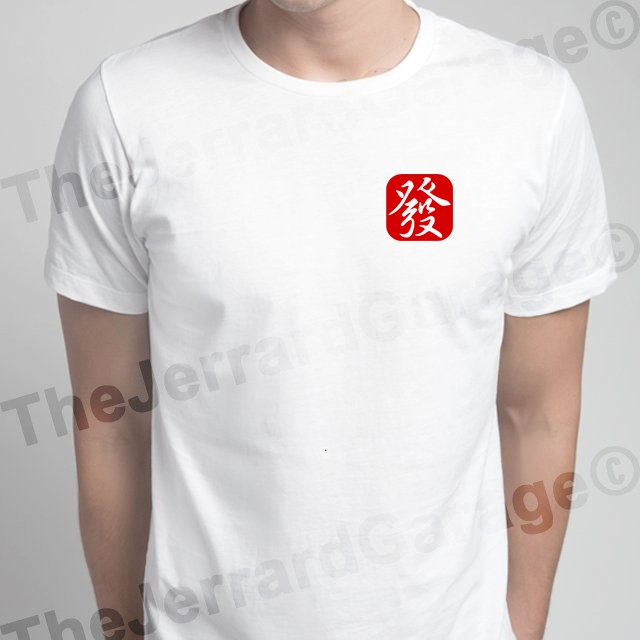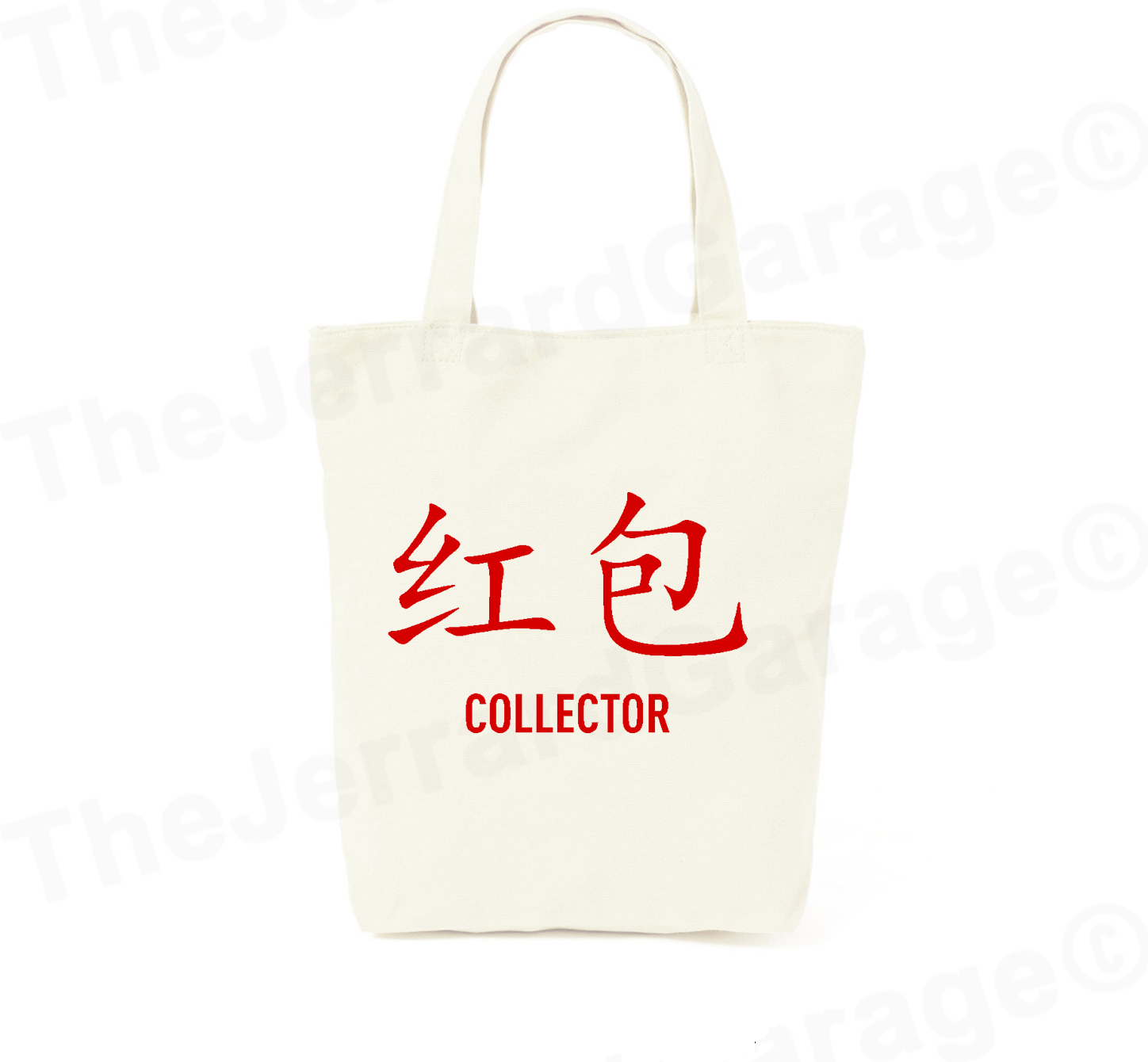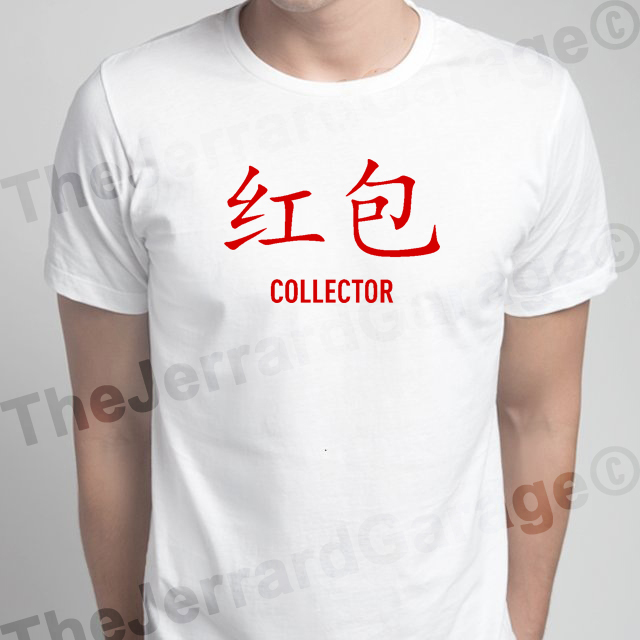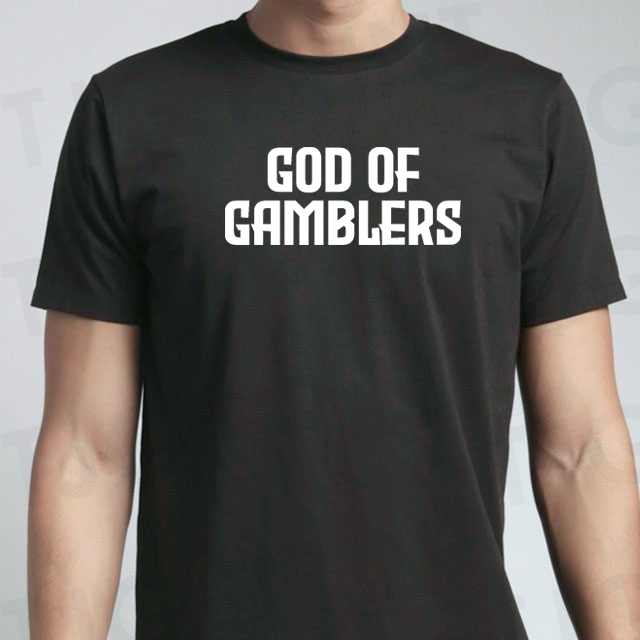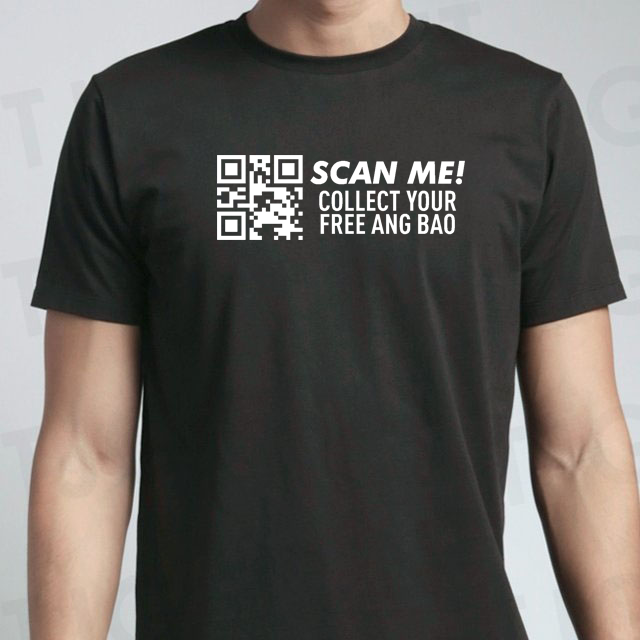 With these ideas we hope you are now somewhat inspired to create lasting memories with family and friends. Alternatively, you can always check out what Shopee or Lazada has to offer.
These are just some of the designs that we have curated for this issue. If you are looking for bulk order T-shirt printing customization for your occasions, family,events or gathering, we are more than happy to welcome your orders. We can do them in silkscreen printing, sublimation printing, embroidery. Drop us an enquiry and we will attend to you.

Additionally, we highly recommend to prepare your customisation gifts early so that your recipients get to receive them ahead of time!
With that, we wish you a wonderful holiday season!