Create new memories with matching tees!
For any event, a matching t-shirt is a great way to show your affection, unity and camaraderie! Whether it is for a family gathering, couple wear, weddings or simply an outing with friends, TJG Print takes pride in printing shirt designs that are uniquely yours.

Make your design stand out when you engage us to print your shirts. TJG tools are packed with fun fonts and special colours such as metallic lettering! For example, you can wear these shirts with your bride tribe for a bachelorette party 😉
TJG is where you can dress up your whole family and be comfortable! When going to a Chinese New Year and Christmas party, turning up in matching T-shirts not only makes an impression, it's also super cute and brings out the festive spirit!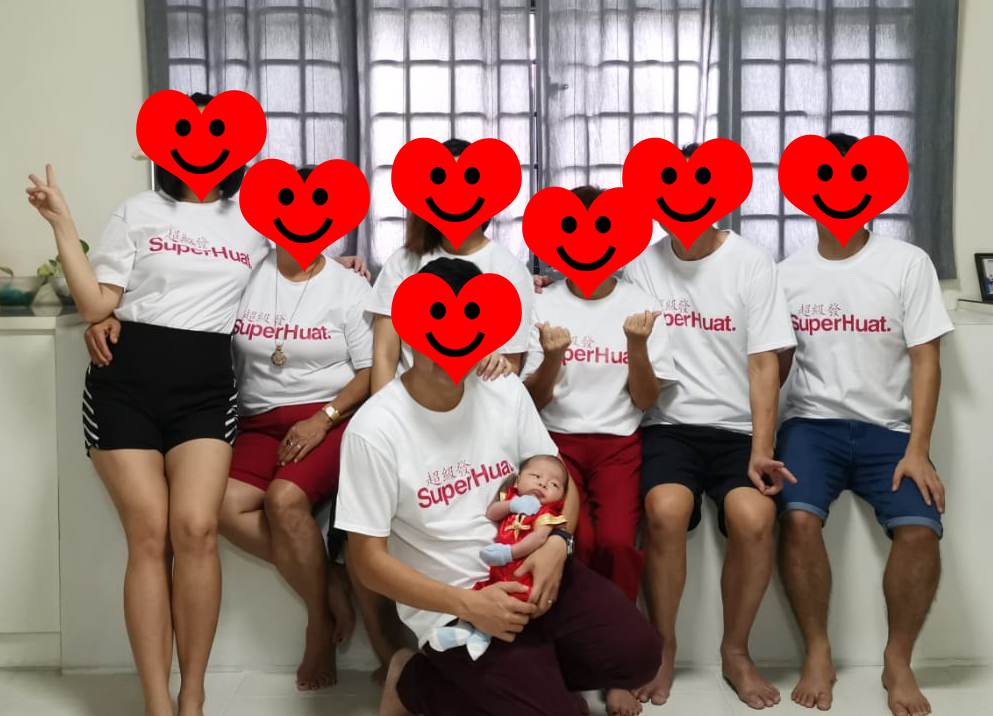 Memories and bonds are made through special moments, they are simple yet meaningful events which you will remember for a long time. Jazz it up with matching outfits for everlasting memory.Wear it, laugh with it, tease with your inside jokes, cuddle with it, match together with it all for good fun times.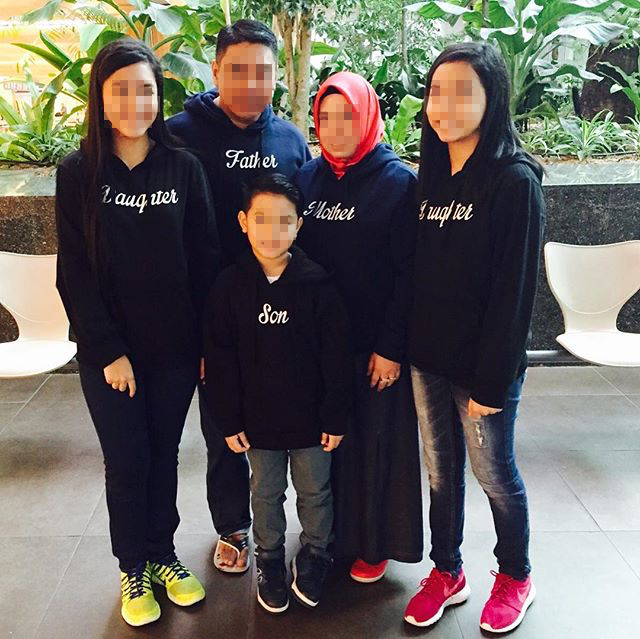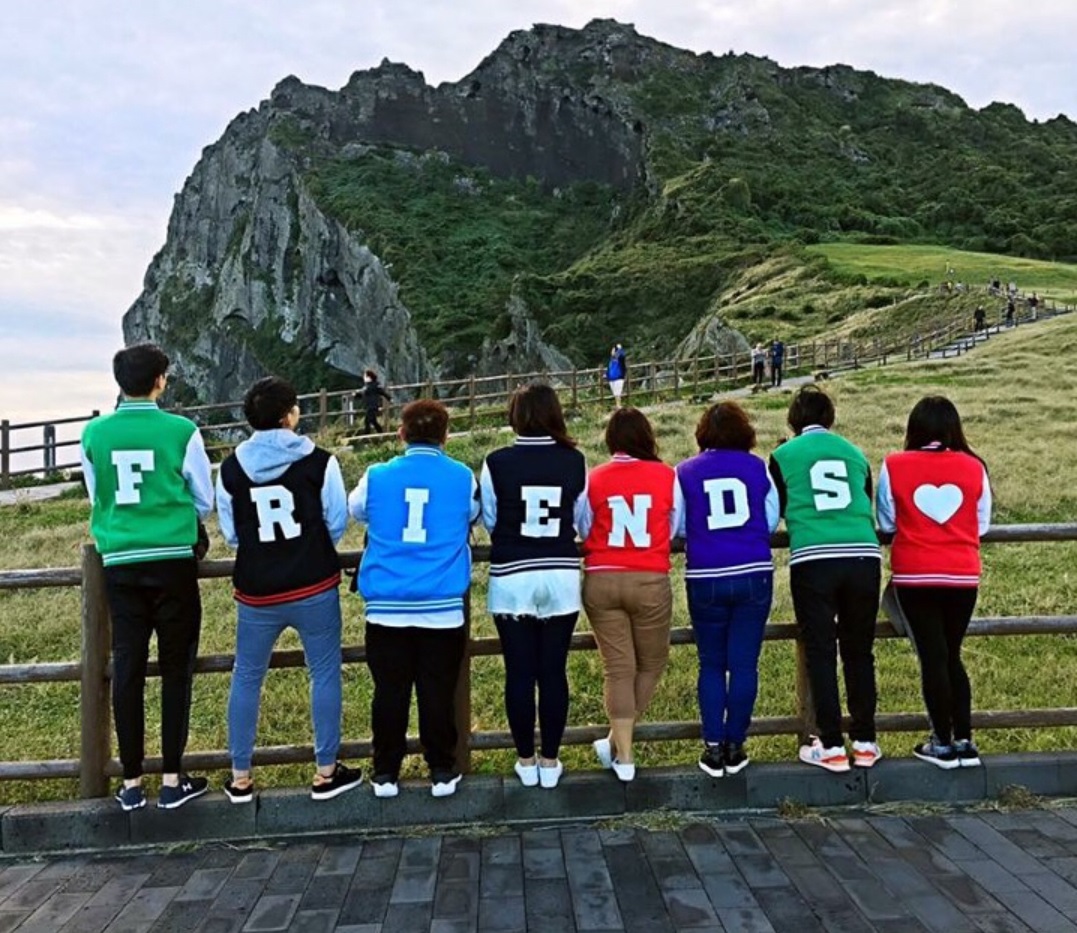 For other special occasions like Valentine day, you don't need to spend a lot to say a lot. It is the thoughts that count. A customised t-shirt is one of the avenues for you to exercise your creativity. The designs are cute, and it's inexpensive! Simply pair it with your other half on Valentines day.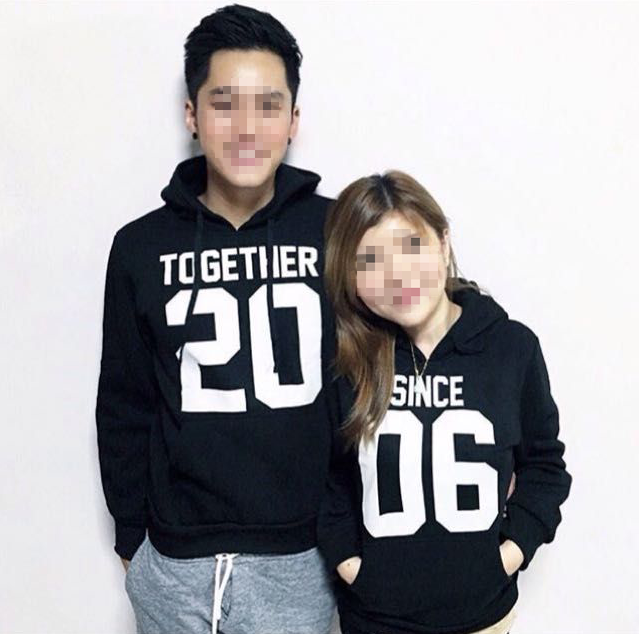 Here we put together a few gift ideas under $25 that you can customise with us!  
There's something for everyone! For more customisation ideas or items not covered in the list above. Chat with us here !

Designed in-house by TJG, some of our popular matching designs include King & Queen, Husband & Wife, Together Since, Prince & Princess and more designs. Take a sneak peek at our Lazada, Shopee and Carousell stores.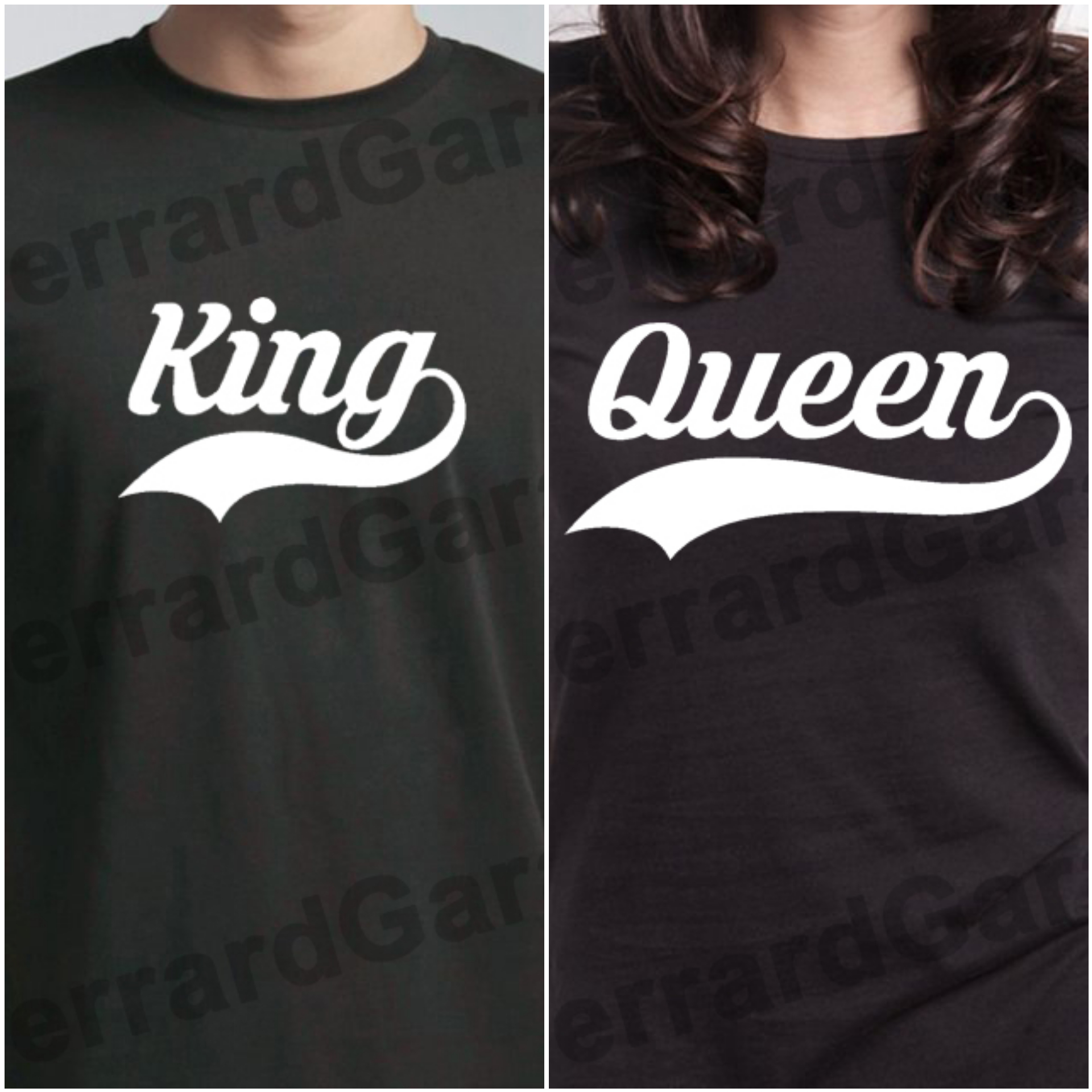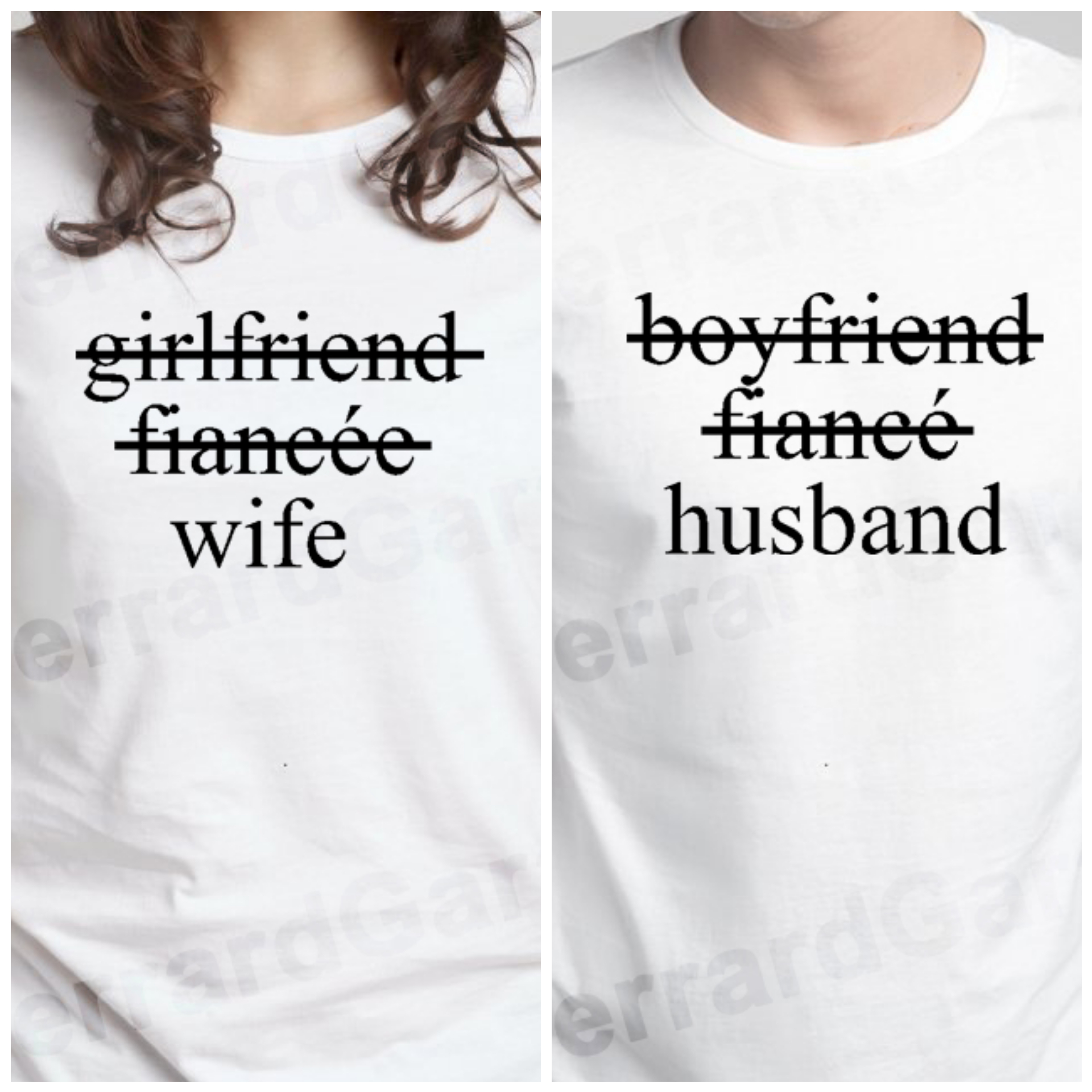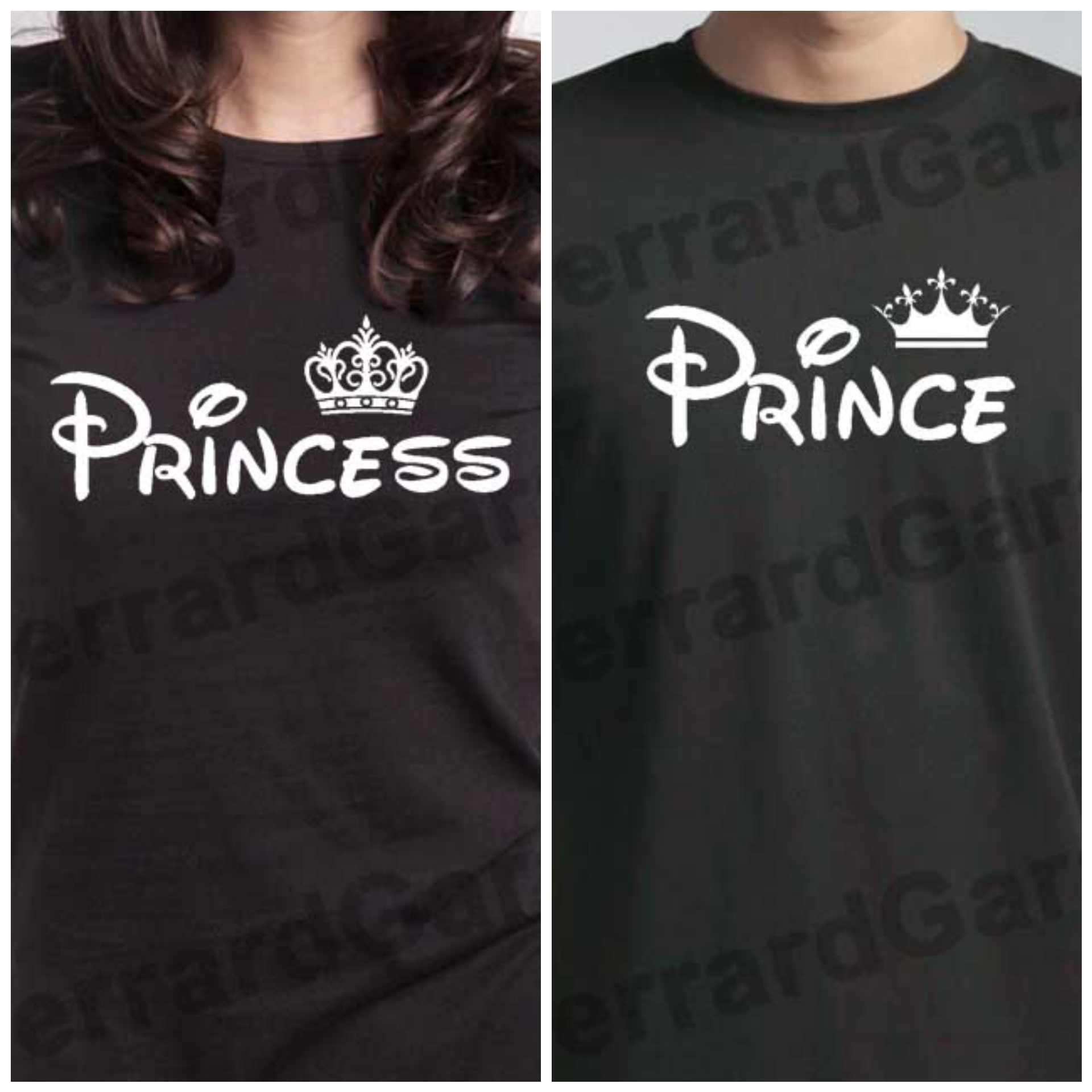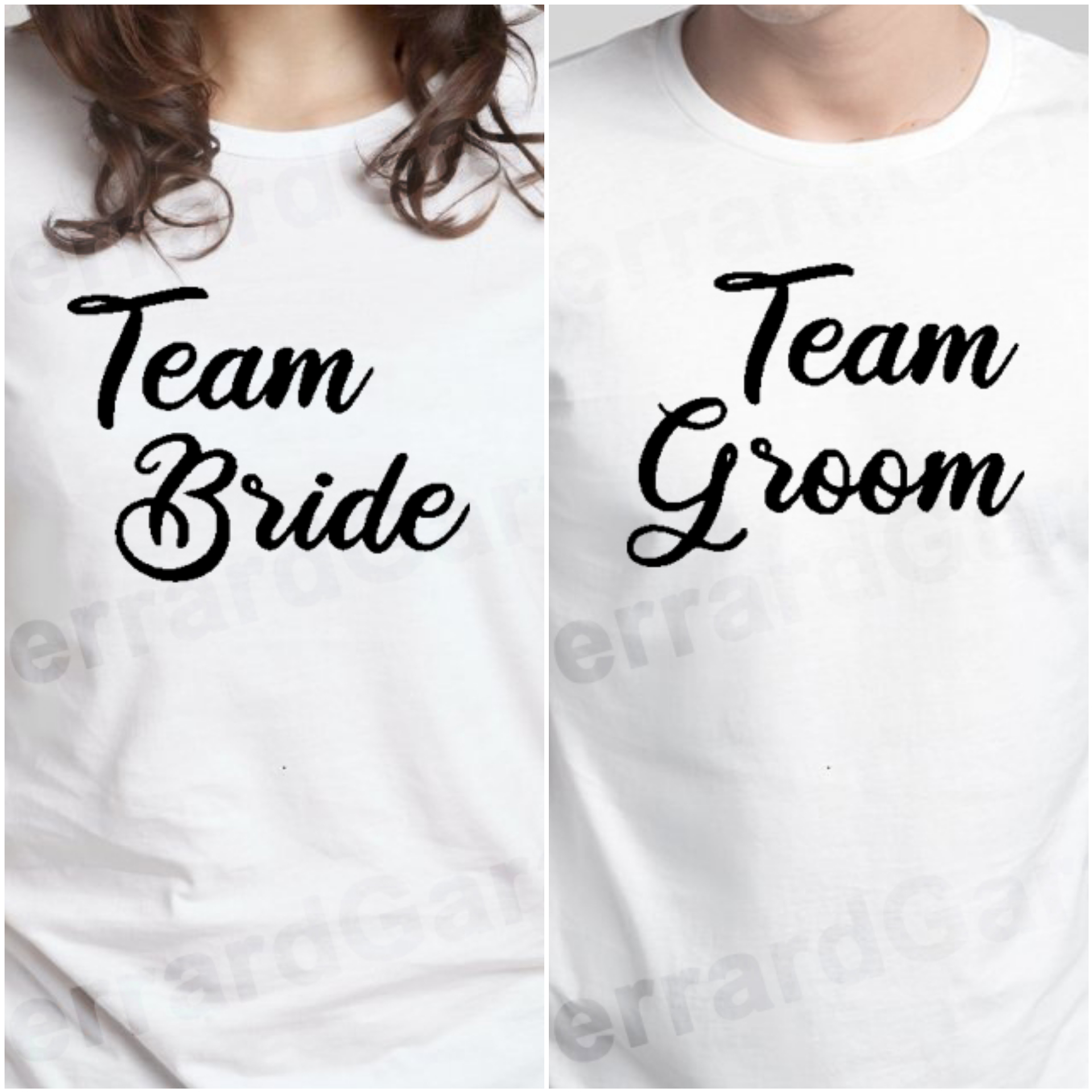 For these designs you can opt to add in a personalised name or numbers as well! Simply let us know your customisation or if you prefer to have the design printed on other apparels like long sleeve t-shirts, hoodies or windbreakers. 
Pricing starts from $12.90 onward. 
For our single-colour and non-complicated printed t-shirts, there is no minimum order. 
Minimum order of 10 pieces is applicable for customised designs with full colour printing or complicated designs. 
Printing doesn't have to be limited to T-shirts. TJG Print offers various apparels and materials ranging from cotton t-shirts, dri-fits, varsity jackets, hoodies, caps, tote bags and more. Not to forget, TJG Print specialises in doing custom windbreaker printing and Class T-shirt printing too. You can add your own custom names, initials or numbers to it too.

Choosing the right T-shirt material and type of apparel is as important as choosing the right printing method because printing qualities vary from fabric to fabric.

For further clarifications and enquiries,  drop us a message on Whatsapp or email us at [email protected].